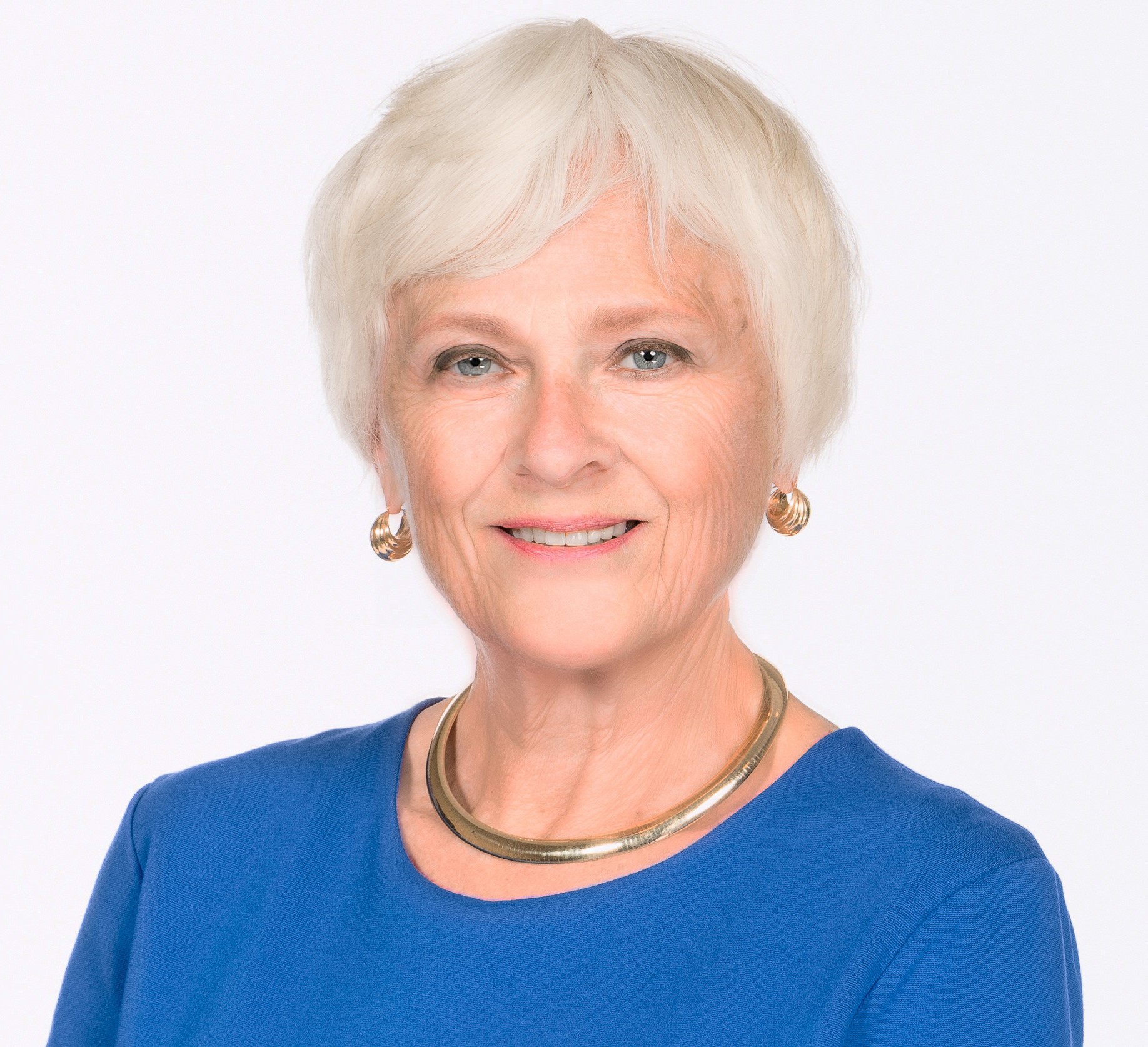 Board of Directors
Dr. Holbrook is currently the Regional Chancellor of the University of South Florida Sarasota-Manatee, following a year as the Interim President for Embry-Riddle Aeronautical University. Before assuming the position at Embry-Riddle she worked as a higher education consultant and the Senior Advisor to the President at the University of South Florida.Previously, Dr. Holbrook served as the President of The Ohio State University; Senior Vice President for Academic Affairs and Provost at the University of Georgia; Vice President for research and dean of the Graduate School at the University of Florida; and associate dean for research and professor of biological structure and medicine at the University of Washington School of Medicine.
She has served on the boards of the American Association for the Advancement of Science, ACT, Inc, Association of American Medical Colleges, American Council of Education, National Association of State Universities and Land-Grant Colleges, Association of American Universities, the Council of Graduate School, and Accreditation Council for Graduate Medical Education, among others. Dr. Holbrook has also participated on advisory panels and councils for the National Institutes of Health (NIH) and was a member of the Advisory Committee to the immediate past Director of the NIH.
Dr. Holbrook earned bachelor's and master's degrees in zoology at the University of Wisconsin in Madison and a doctorate in biological structure at the University of Washington School of Medicine.