CRDF Global Spotlight Series
One Year in International Exchanges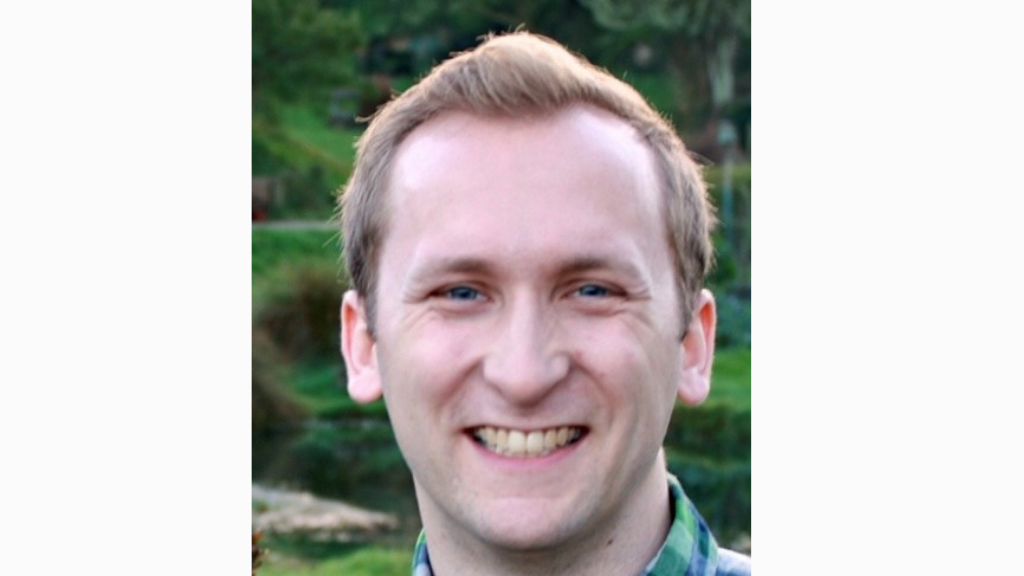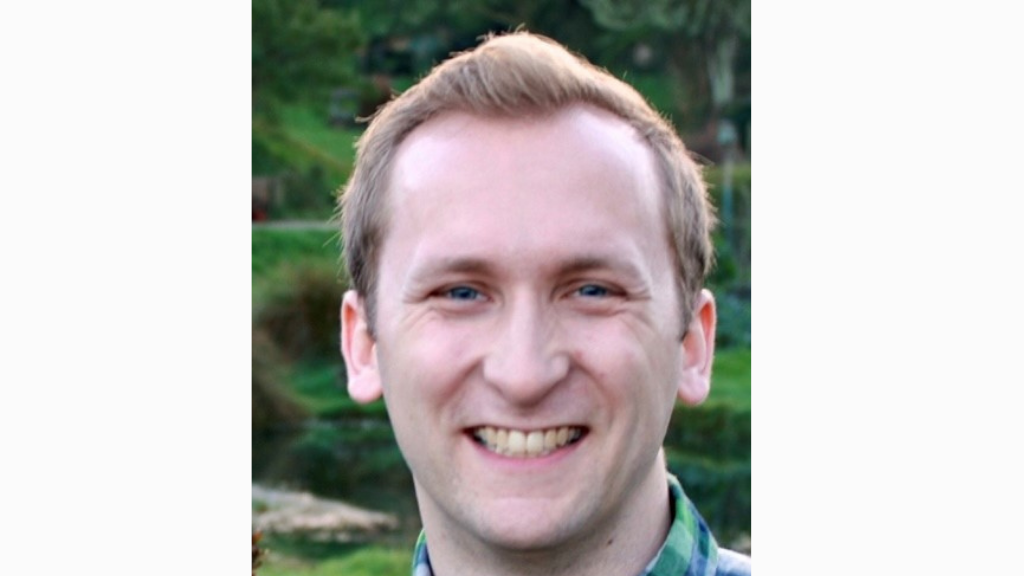 In this Q&A, we sat down with IVLP Project Lead, Bryan Wells to explore his first year of international exchanges with CRDF Global. CRDF Global has been implementing the International Visitor Leadership Program (IVLP), a professional exchange program that fosters mutual understanding between international leaders and their American counterparts, since 2018. IVLP is funded by the U.S. Department of State.
What have you observed during the past year in your work with international exchanges?
International exchanges look a lot different now from when I first started with the International Visitor Leadership Program (IVLP) at the Smithsonian. Plenty has already been said about the disruption of the pandemic, but I can say confidently that the past year has been one of huge growth for our team and for the IVLP program at large. As we start 2022, we have a strong foundation of strategies and experiences that have made our virtual projects even more successful. We're moving faster and delivering more effectively than ever; it's a huge credit to our CRDF Global team and all our partners around the network.

What do you think are the advantages of conducting public diplomacy in a virtual setting?
A virtual exchange project costs less to implement, and we have the potential to reach far more people. Now that our teams around the IVLP network are experts on virtual (as well as in-person) exchanges, that opens huge opportunities. We saw that perhaps most clearly during a project for a country that is usually only able to send one or two IVLP participants in a year. Instead, we delivered a virtual project for ten human rights defenders that had a significant impact on their work, their personal lives, and their relationship with the United States. The participants took best practices from U.S. experts and changed the way entire organizations supported their teams in responding to stress and trauma. On the U.S. side, multiple speakers were able to better understand the personal and professional experiences of the participants, and built those connections into their work improving trauma research, support, and recovery here in the U.S. None of this would have been possible if we didn't have virtual projects as a new part of our toolbox.
Can you talk about the soft power of international exchange?
The political power of a transformative project lasts well beyond the exchange itself, opening minds and building international connections of shared interests and values. If we're doing our jobs right, international exchanges won't often make headlines. Public diplomacy isn't as attention-grabbing as a treaty negotiation or a joint military exercise, but they can be incredibly powerful tools for both foreign policy and for changing lives.
We help to improve communication and understanding between the U.S. and foreign publics. In a well-executed project, the trust, goodwill, and information shared between international visitors and their U.S. counterparts is enduring because it's rooted in participants' lives. In the same project on responding to the stress and trauma of human rights defenders, one of our participants logged off a call early because they heard gunfire nearby and had to quickly find shelter. The next day, we learned that the stress-relief and trauma-regulation techniques presented by a speaker the day before had been a major help to both the participant and their child after the incident. The participant went on to introduce these techniques to over 100 colleagues and clients before the project's closing session.
Where do you see the future of public diplomacy headed?
Moving forward, we have the potential to create even more impactful projects and reach more people. We're starting to slowly reintegrate in-person programming, but with new virtual tools to draw from and an ever-present need for international understanding, public diplomacy is going to be a critical part of U.S. foreign policy for a long time, regardless of what form it takes.