Resources
A Guide to New and Ongoing Diversity and Inclusivity Initiatives in International Affairs: Part II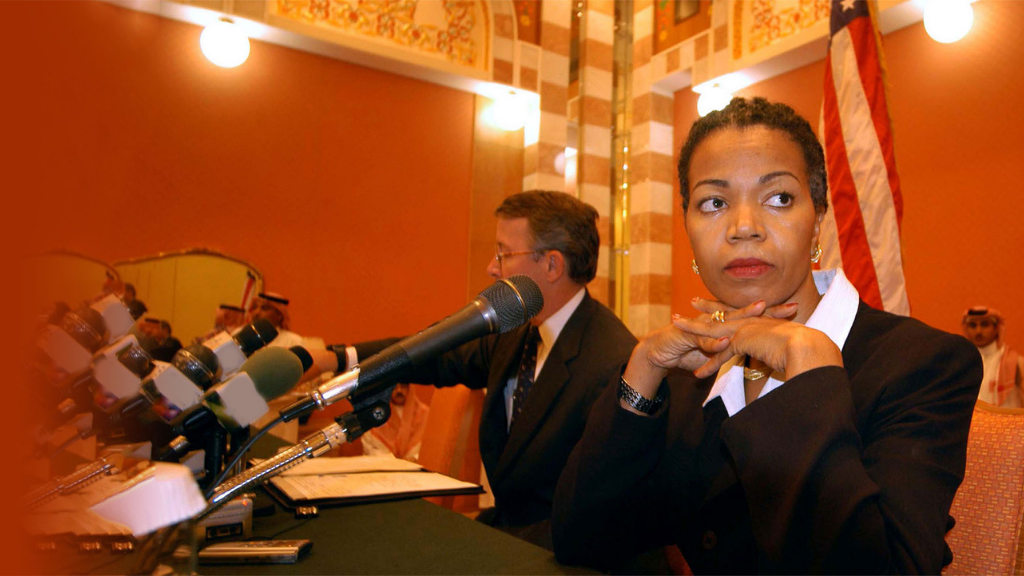 By: Chenee Tracey and Kimberly Ma
Racial injustices in the United States have led many professional and educational organizations to develop strategies for improving racial and gender diversity and inclusivity. Though these terms often appear together, it is important to understand that diversity and inclusivity are separate, but not mutually exclusive, concepts that complement each other. For the purposes of this series, diversity is defined as active organizational recruitment for traditionally underrepresented minorities. Inclusivity goes one step further and includes policies and behaviors that empower underrepresented and historically marginalized communities to drive decision and policy making. Through this two-part series, CRDF Global promotes ongoing and new initiatives within the field of international affairs.
Last week, Part I of this series highlighted initiatives and organizations focused on promoting diversity in international affairs. In contrast to diversity initiatives, which seek to recruit underrepresented minorities, inclusivity goes a step further by including policies and behaviors that empower these underrepresented and historically marginalized communities to drive decisions and policy making. CRDF Global hopes that this two-part series on diversity and inclusivity initiatives within international affairs provides insight into new and existing work that you and your organization can get involved with and continue to promote within the field. Below is a list of organizations and programming that seek to promote inclusivity within international affairs.
Gender Champions in Nuclear Policy
Gender Champions in Nuclear Policy is a leadership network that brings together heads of organizations working in nuclear policy who are committed to breaking down gender barriers and making gender equality a working reality in their spheres of influence. Their goals include building networks, providing mentorship opportunities, voices, and community for women working in nuclear policy and security. An example of their initiatives is the Panel Parity pledge, in which organizations pledge to avoid appearing on single-gender panels to demonstrate personal commitment to gender parity.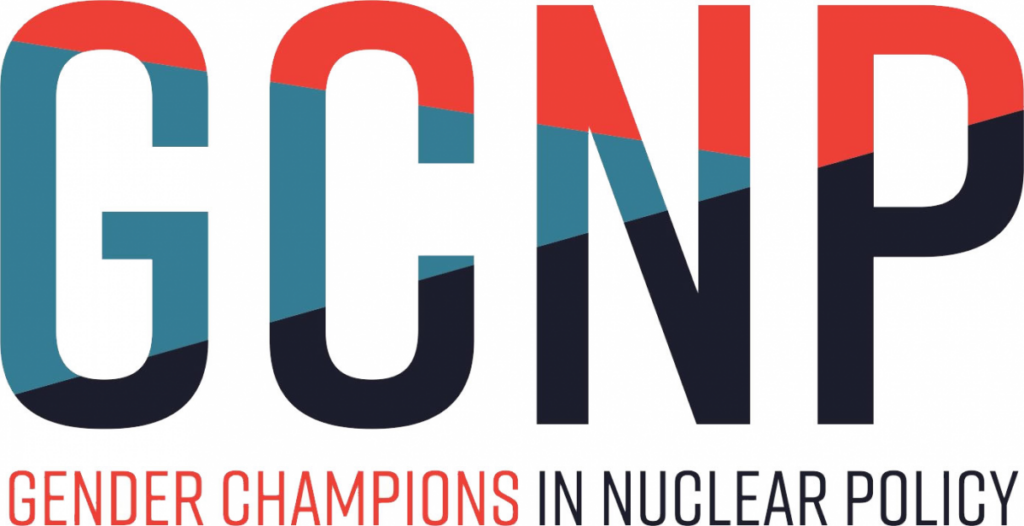 Leadership Council for Women in National Security (LCWINS)
LCWINS is an organization whose inclusivity work includes resources such as webinars and panels to help women prepare for and navigate the leadership selection and appointment processes. Oftentimes the instructors or speakers are women who have held such positions, effectively providing both mentorship and role models for the aspiring women professionals. LCWINS also has developed best practices and recommendations for political appointments in the next administration.
See How LCWINS is Ensuring All Women a Space at the Policy-Making Table
Pandemics, Politics, and Privilege: The Good, Bad & Ugly U.S. Legacy in Global Health Summit
The Global Health Council will be hosting its annual global health summit on November 19-20, 2020. During this year's summit, speakers will highlight populations that have been directly affected by U.S. policies and programs to evaluate where and why efforts have succeeded or failed. The conference is intended to discuss global health initiatives with a focus on breaking down structural barriers for better equity and justice across the globe.
Inclusive Security
Inclusive Security is an organization that focuses on the inclusion of women in the decision-making of their own countries around the world, primarily outside of the U.S. Its publications highlight current events where women play a major role in their communities' policymaking, defense, peace, and security practices. Inclusive Security also provides training resources for women in conflict-affected countries to feel empowered to speak up in their communities.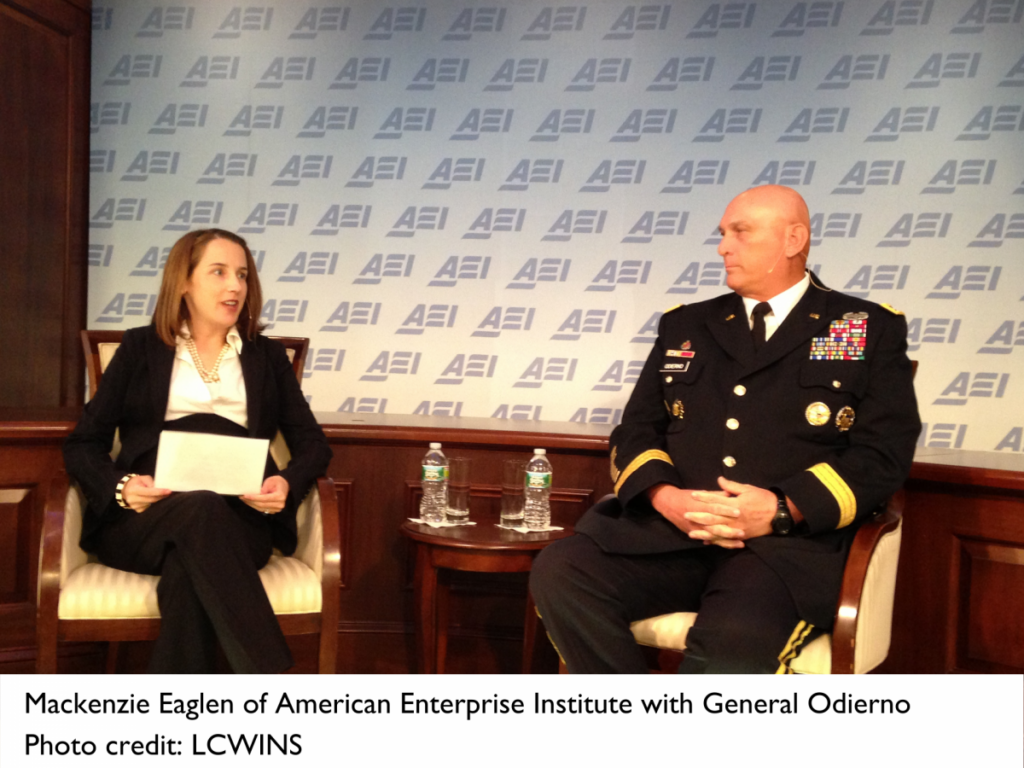 Learn About Inclusive Security and Their Training Curriculums
WCAPS
In addition to their diversity work highlighted in Part I of this series, WCAPS, or "Women of Color Advancing Peace and Security," also provides an inclusive space for up-and-coming WOC experts to provide contributions to policy through publications and policy briefs on the website. They provide sponsorship through a database of available speakers, strengthening the pipeline and providing opportunities for women of color to put their names and faces out into the field. Furthermore, through the different WCAPS Working Groups, members are encouraged to provide both their own gender and cultural perspectives on different issues.
Learn About the WCAPS Pipeline & Working Groups
International Federation of Biosafety Association's Equity-Focused Coordinating Committee (IFBA-ECC)
The IFBA Equity-Focused Coordinating Committee (ECC) aims to identify and implement sustainable equity practices within biosafety and biosecurity associations worldwide. Members of the ECC serve two-year terms, work directly with IFBA governance, and collaborate with institutional or regional partners to create change on an international scale. One of their focuses is to produce quantifiable indicators of inclusivity by empowering and amplifying the voices of marginalized members and leaders.
Black Women in International Affairs
Black Women in International Affairs (BWINTAF) was established in 2019 as a nonprofit dedicated to making the field of international affairs more accessible, inclusive, and responsive to the needs of Black people in the Americas. The organization works towards its mission by engaging in youth outreach through international affairs simulations and topics to generate interest at a young age; highlights opportunities for Black women in international affairs by creating a close network of professional Black women; and uplifts the underrepresented voices of the Black diaspora within the Americas.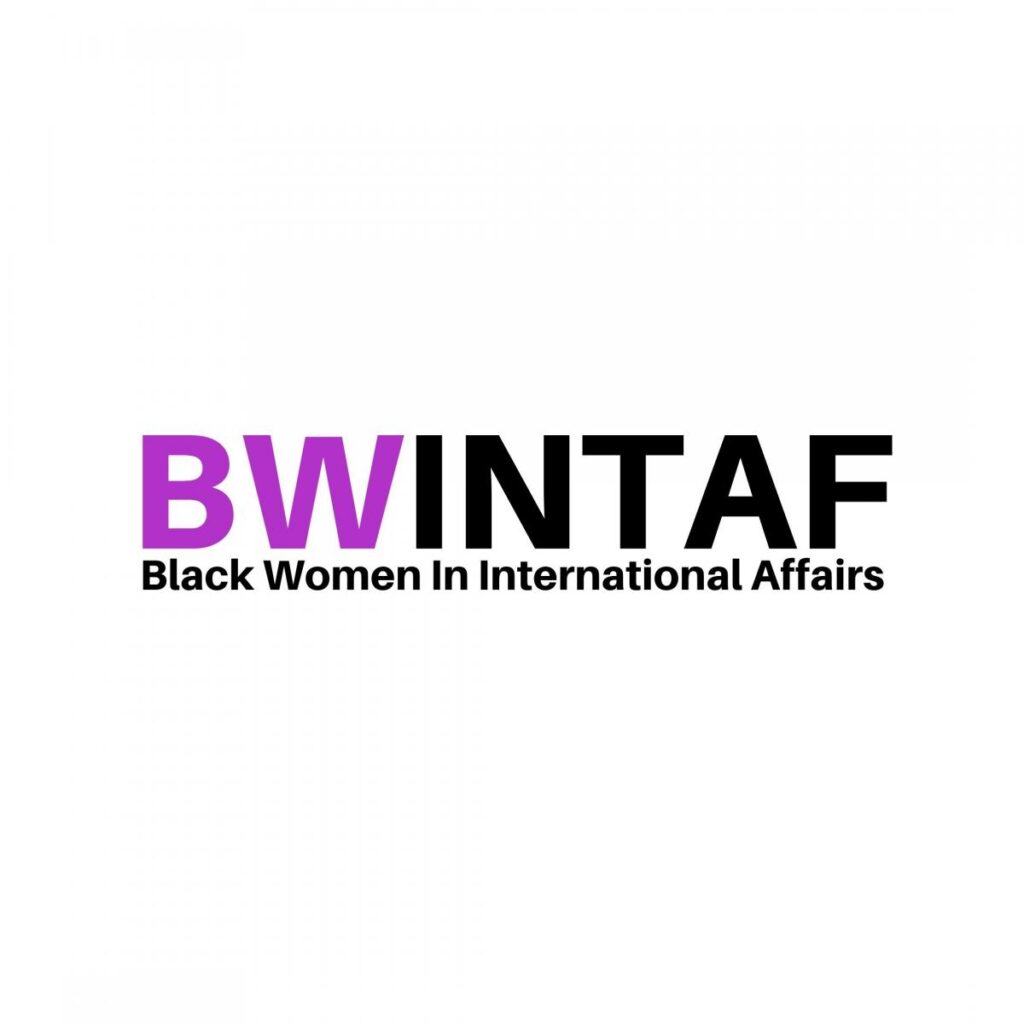 *Note for transparency: Co-author of this series Chenee Tracey has served on the Board of Directors of BWINTAF since October 2020.