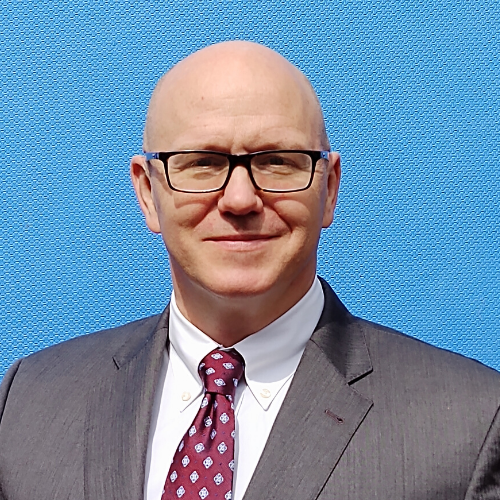 Affiliated Expert, Food Security
Will leads CRDF Global's process for identifying and pursuing strategic opportunities to expand the organization's work and impact across the globe. He brings over 25 years of global experience leading and growing U.S. government and private sector funded programs, with an emphasis on food security, agriculture, and supply chain systems. Most recently, Bullock served as the Practice Director at the National Cooperative Business Association, CLUSA International (NCBA CLUSA), where he was responsible for leading and growing a $78 million portfolio of economic development and nutrition projects, cultivating public-private partnerships, and expanding company operations into new technical areas and geographic markets in Africa, Latin America and the Caribbean. Prior to his Practice Director role, Will led NCBA's business development team as the Business Development Director, where he led NCBA's growth, resulting in a 50% expansion of the organization. Prior to joining NCBA CLUSA, Bullock held Chief of Party roles in Liberia and Tajikistan for ACDI/VOCA, leading multi-million-dollar programs addressing children's health and nutrition and increasing economic opportunities for small-holder farmers. In previous roles, Bullock led and implemented USAID-funded projects across Africa, Asia, Eurasia, and Central America.
Will holds a bachelor's degree in Russian area studies from University of Iowa and an MBA from George Washington University.